Blog
Summer Green Wave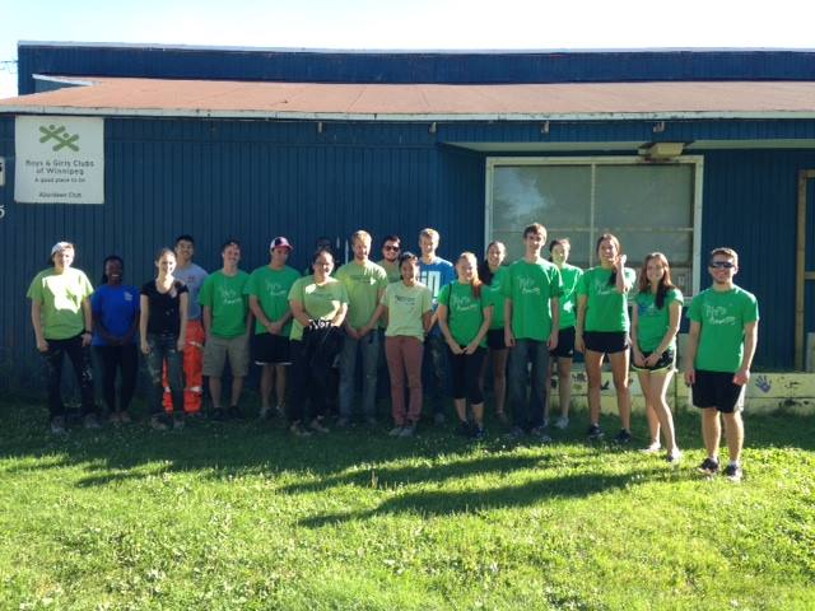 The North End BIZ, for a nominal donation to Take Pride Winnipeg! receives 2 Green Wave Students for 3 days per week for the months of July and August. The purpose of the Green Wave is to provide meaningful summer employment for youth aged 16-19, while assisting business improvement zones and other organizations in Winnipeg requiring additional assistance in beautification efforts.
Green Wave utilizes the energy and enthusiasm of our city's youth, and shows that they care about keeping our city clean and beautiful. The projects Green Wave students have engaged in include graffiti removal, plant care, park maintenance and renewal, litter removal and assisting with special events.
The first task for the North End BIZ Green Wave is to familiarize themselves with the Zone boundaries and to introduce themselves to all the members. The team does a once a week litter patrol, once a week graffiti audit, and the remainder of the time is spent completing tasks that the individual business members request.
Please note that the team can only work outside your business, and preference is given to Main Street frontage.
---