Website Development & Improvement Grant Program 2017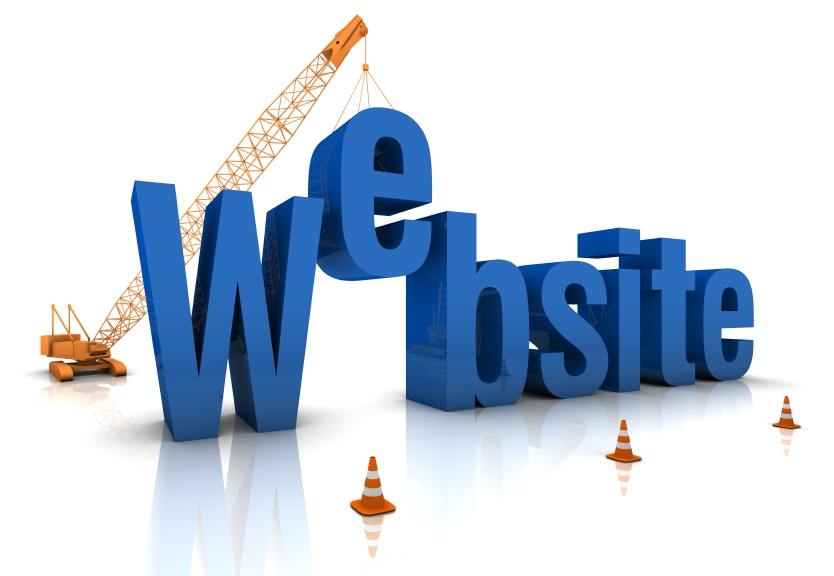 HOW MUCH ARE THE GRANTS?
Grants are provided on a 50/50 cost/sharing basis to a maximum of $1,000.00 for new websites and $500.00 for website re-design/improvement projects.
WHO CAN APPLY?
All member businesses within the North End BIZ boundaries.
Selection:  First preference will be given to member businesses who have never received a grant before.  Second preference is given to businesses that did not receive a grant in 2016. Remainder to be chosen by a lottery process.
Criteria:  All applicants must be active businesses within our membership. Members with home-based businesses or secondary businesses outside of our area are not eligible to apply. Improvement to websites can be graphic or functional. Samples of improving functions would include:
Upgrading to a mobile-friendly platform; adding E-Commerce features such as: Shopping cart; Wish list; E-mail notification of order status; Product review and share with friend; Shipping: shipping discounts, fees by price or weight; Multiple images for each product and zoom in on products; Customer accounts; Analytics and reporting: track visitors, view customer profiles, track orders and sales, etc.
A formal quotation from a registered web design company must accompany your application.  Further information may be required prior to consideration (if so we will notify you). All decisions by the Board Committee are final.
WHEN CAN I APPLY?
Immediately.  Application deadline is April 30th, 2017.  You will be notified by May 30th, 2017, if your grant has been approved.
WHEN DOES THE WORK NEED TO BE COMPLETED BY?
November 30th, 2017 is the deadline.  Once your work has been completed, you must submit original paid invoices.   A link to the website must be provided.  Grant cheques issued within 30 days of receipt of paid invoice(s).