Grants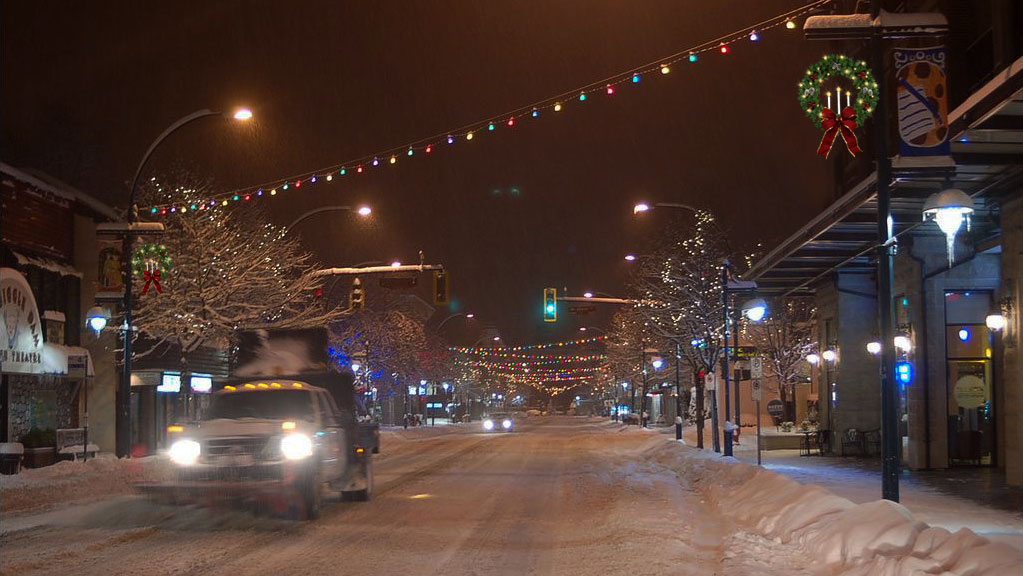 Provincial Storefront Grants
What is the storefront enhancement grant program?
North End Revitalization Incorporated (NERI), in partnership with the Province of Manitoba, in cooperation with the North End BIZ and Selkirk Avenue BIZ have established the Storefront Enhancement Grant (SEG) Program for local small businesses and non-profit agencies/organizations in the North End. The SEG Program promotes local community investment by providing cost-shared non-repayable funding grants to eligible North End small businesses, non-profit agencies and organizations for exterior renovations to the frontage of their property (visible to passing traffic) that enhances the appearance, safety, and value of their property. North End Business Development Centre is responsible for administering the Storefront Enhancement Grant.
How much are the grants?
SEG Program grants are available to you on a cost-sharing basis up to a maximum of $3,000.00. Fund availability may limit the amount of funds approved for individual projects. Vacant commercial properties are limited to $1,000.00 maximum. Please note: This grant does not cover GST costs, other taxes, and architectural plans or permit fees.
Who can apply?
All local North End small businesses, non-profit agencies and organizations located within the NERI/NECRC catchment neighbourhoods are eligible to apply for a grant. For specific boundaries, please see the attached Map of NECRC North End Boundaries or contact NECRC/NEBDC for clarification. Businesses or non-profits that reside outside these communities are not eligible to apply. Property owners of vacant commercial buildings are eligible to apply for a smaller grant to a maximum of $1,000.00. Please note that preference for grant selection will be available to new businesses, first-time applicants, and clustering opportunities. Successful applicants can only receive a grant from the SEG Program once within a two (2) year period.
When can I apply?
The 2023 SEG Program applications are considered based on funding availability. Deadline is Friday, September 15th , 2023.
When does work need to be completed by?
If you are a successful 2023 Storefront Enhancement Grant recipient, you will need to provide sufficient evidence/proof that the exterior enhancements/renovations specified on your application form have started and/or are in progress by Friday, November 17th, 2023 or the Storefront Enhancement Grant may be forfeited. All project work is to be completed and invoices paid and submitted by Friday, March 15th, 2024.